Welcome to The Oslo Murray Apartments
ABOUT
Come home to The Øslo Apartments in Murray, UT! The Øslo is home to a fantastic location where endless opportunities for work and play collide. Located at 4465 Century Dr you can have the entire world at your fingertips. At our apartments in Murray, you can choose from our studio apartments that are complete with everything you need to always feel right at home. Here you'll find yourself surrounded by an amenity-rich community and beautiful scenery. Our efficiency apartments place you in the best destination to embrace Murray living. This prime neighborhood will give you easier commutes and allow you to experience the perfect balance of modern city life and relaxation. Ready to step into your dream studio apartment? Apply now to The Øslo in Murray today.
Address
4465 Century Drive W
Murray, Utah
84123
Office Hours
Monday - Friday: 9:00 - 6:00
Saturday: 10:00 - 4:00
Sunday: Closed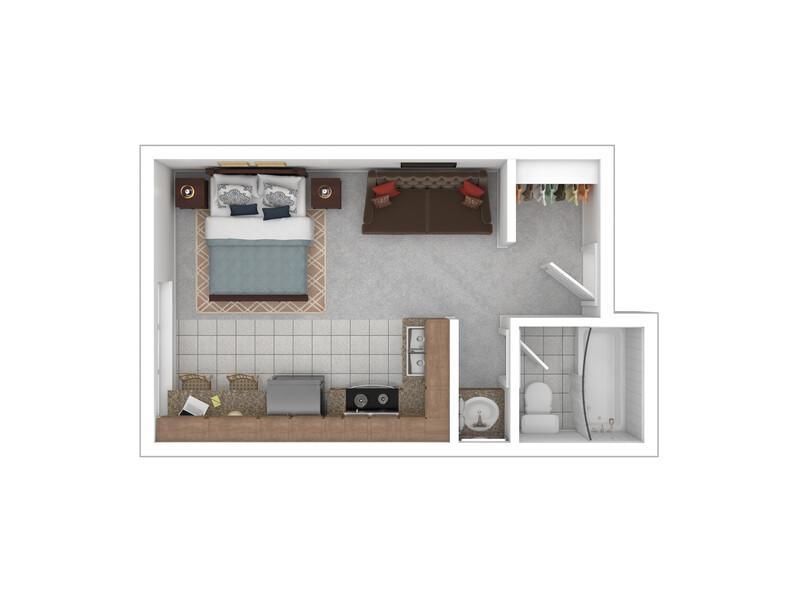 The Tate
SQ FEET: 235
BEDROOMS: 0
BATHROOMS: 1
DEPOSIT: $200 OAC
PRICE: $1049
AVAILABLE: 2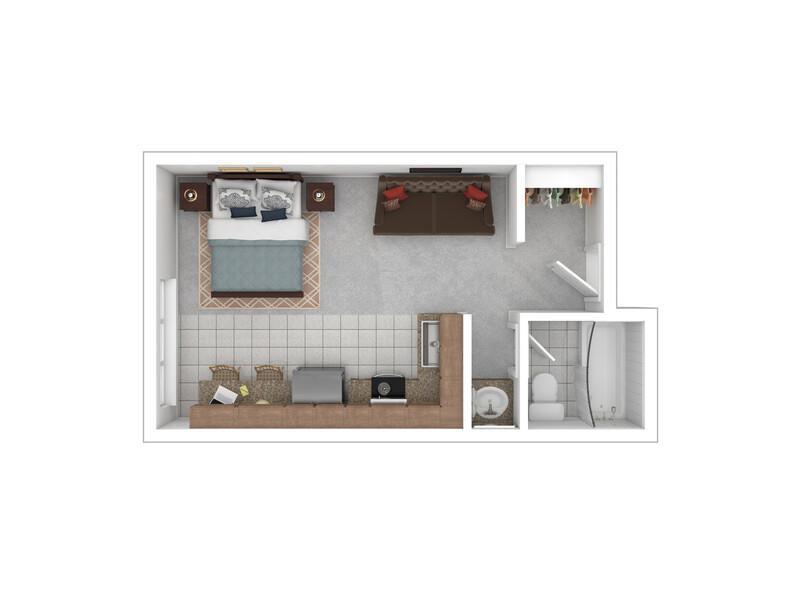 The Haakon
SQ FEET: 325
BEDROOMS: 0
BATHROOMS: 1
DEPOSIT: $200 OAC
PRICE: $1079
AVAILABLE: 2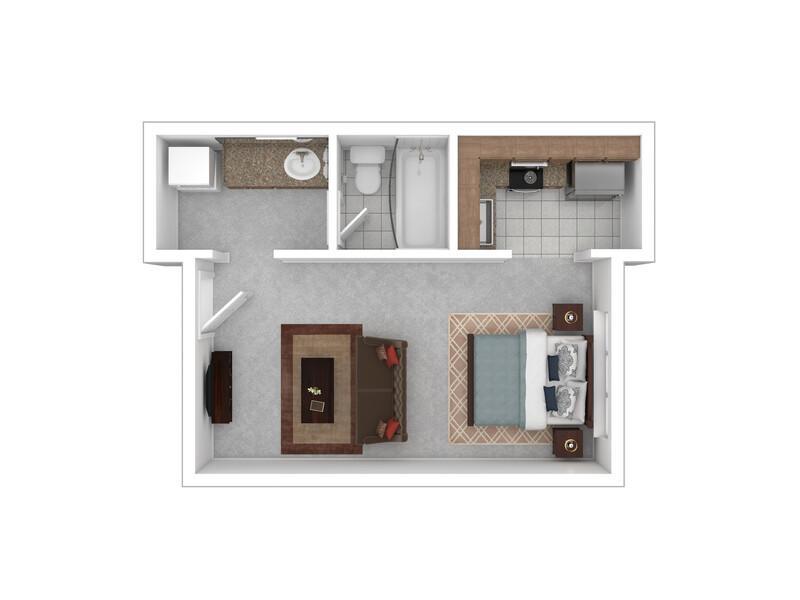 The Alarik
SQ FEET: 365
BEDROOMS: 0
BATHROOMS: 1
DEPOSIT: $200 OAC
PRICE: $1149
AVAILABLE: 2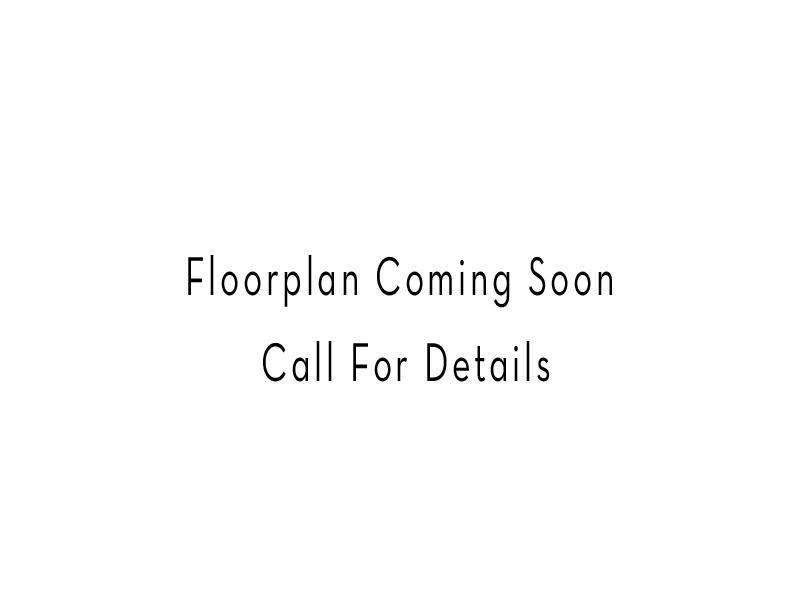 The Runa
SQ FEET: 400
BEDROOMS: 0
BATHROOMS: 1
DEPOSIT: $200 OAC
PRICE: $1322
Apartment
Furnished*
Murphy Bed
Built-in Desk
Flat Screen TV Included
Air Conditioning
Efficient Floorplans
Electric Stovetop
Property
Fitness Center - Open 24 Hours
Luxor Boxes
Internet and Cable Package
Swimming Pool
Game Area
Corn Hole
Professional & Responsive Management
Conveniently Located Close to Local Dining, Shopping, & Entertainment
Great Neighborhood
David King
Stars: 4
Feb 08, 2022
David Day
Stars: 5
From start to moving in, this experience has been amazing. The office staff are nothing short of amazing. The process was quick and easy. Now to the units. I absolutely LOVE my new apartment! It fits my needs to a T. Everything is new, paint, fixtures, appliances, etc. You have your choice of furnished or non. I chose non because I have weirder taste. Not to say the furnished places aren't awesome, because they totally are. I couldn't recommend this place enough. Check it out people, you won't regret it! P.S. You'll have an awesome neighbor. This guy!
Oct 30, 2021
Abbi Payne
Stars: 5
I love living here! It's been such a great experience, I would recommend this place to everyone. The application process was easy and it's close to so many stores and restaurants! A very convenient location. I plan to stay here for a while!
Dec 21, 2021